Evaluate directly in true 3D
See the result as a true 3D image in the display unit directly after measuring. Then evaluate the result easily with different calculation settings, for example three point reference, best fit or all positive. This can also be done directly on site without having to stop to go to a PC with separate analysis programs, which was the case previously. This makes production much more efficient.
The system includes laser transmitter D22 with manual rotatable head, and with the option of deflecting the laser beam 90°. With a few more accessories the system can also be used to check the parallelism of the two tower flanges. In the measurement system's display unit it is possible to generate a PDF report containing graphs and measurement data. All information about the measurement object is documented.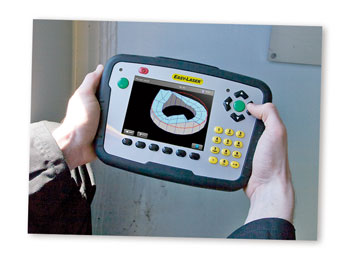 A COMPLETE SYSTEM CONTAINS:
1 Laser transmitter D22
1 Detector E7
1 Display unit
1 Bluetooth® unit
1 Cable 2 m
1 Cable 5 m (extension)
1 Cable support
1 Safety strap for laser transmitter
2 Targets for rough alignment
1 Magnet base with turnable head
1 Set of rods (6x60 mm, 6x120 mm)
1 Manual
1 Quick manual
1 Measuring tape 5 m
1 USB memory stick
1 USB cable
1 Battery charger (100–240 V AC)
2 Batteries Alcaline R14
1 Toolbox
1 Cleaning cloth for optics
1 EasyLink™ Windows® program (CD)
1 Carrying case
CHARACTERISTICS AND FUNCTIONS:
Endurio™ Power management system ensures that you never have to stop in the middle of a measurement because the battery has run out.
True 3D: you can evaluate the result of the measurement directly in the 3D-image.
Program that guides you through the measuring procedure speeds up work.
2 year warranty.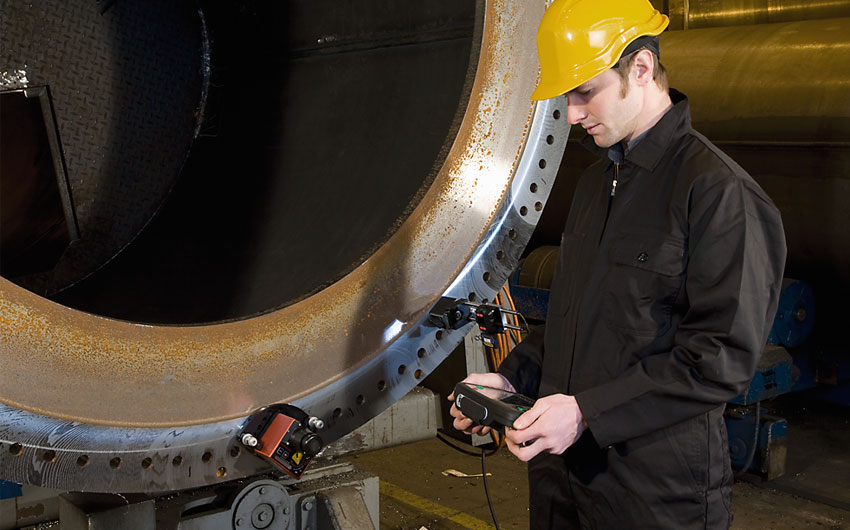 Contact Us for more information.